Your wedding with a french touch...
Engaged? Congratulation ! Preparing for the big day ? Do not panic!
It's true that it's not easy to plan a wedding, especially when you do it alone and you don't know where to start. But with a wedding planner by your side, everything becomes easier!
So let's start planning your wedding in a good mood and stressfree with me.
A French Wedding Planner, based near Paris. I an the founder of the Paris en Noces. I would be delighted to help you plan the big day.

Listening to you, always smiling and with a head full of original ideas, my role will be to make it easier for you to plan your wedding.
A big thank you to you Maïlys for allowing us to live the most beautiful day of our lives. Thank you for your kindness, your listening and your efficiency over these two years of preparation! We couldn't have asked for more.
We would like to thank Mailys for her work! Our guests keep congratulating us on our wedding. The organization was amazing. We were really able to enjoy the wedding without even thinking about the backstage of the proceedings. Thank you very much to the Paris en Noce agency for making our ideas and desires a reality.
We chose Maïlys to coordinate our wedding this summer; she followed us, advised and reassured us from the first moments of our collaboration. Maïlys literally saved us from disaster on the morning of our wedding. Our florist had an impediment the same day, she moved heaven and earth to find us replacement flowers. The result was even better than we could have hoped for initially. My husband and I were able to enjoy our day with our friends and family. We can't thank her enough for that! Do not hesitate for a second to contact her, Maïlys will make your wedding a fairy tale.
Simply perfect! Soft, discreet, dynamic, full of proposals, and of course: very organized! Throughout the year of preparation, Mailys listened to us and made us think about many details. On D-Day I was not stressed at all, I let myself be carried away by Mailys and the rest of the service providers. And that allowed me to be totally in my bubble with my husband. A magical and unforgettable day!!! A huge THANK YOU to Mailys who turned our dream into reality… We recommend his services 2000%! Thank you for everything Mailys, from the bottom of my heart. Aude and Hugo
Mailys is a caring and attentive person, again a huge thank you for your presence and especially for your help from the beginning until D-Day which for us without you would have been different.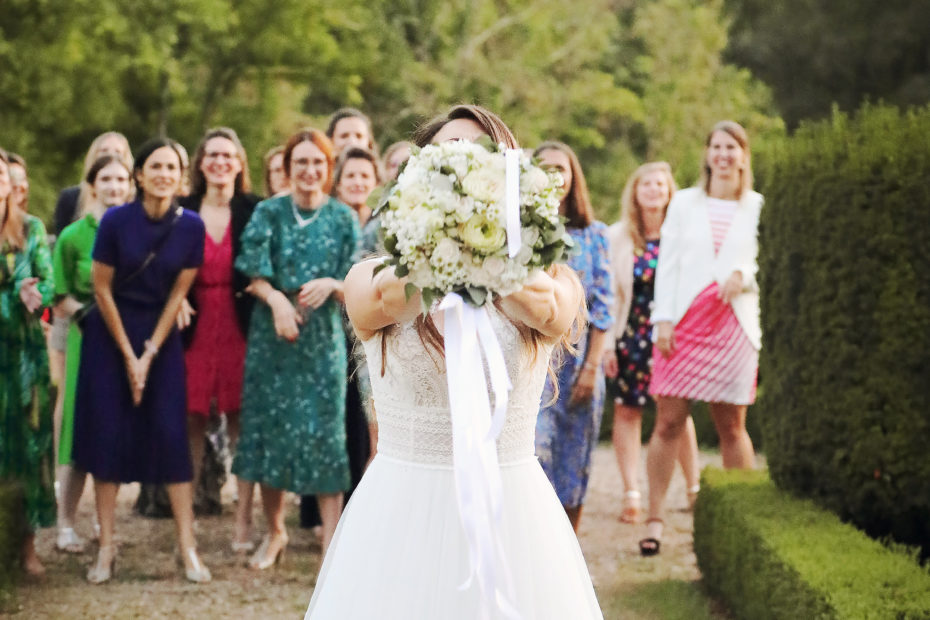 From A to Z or just where you need it :  research of venues and vendors, guest management, proposal of original ideas, planning of your day…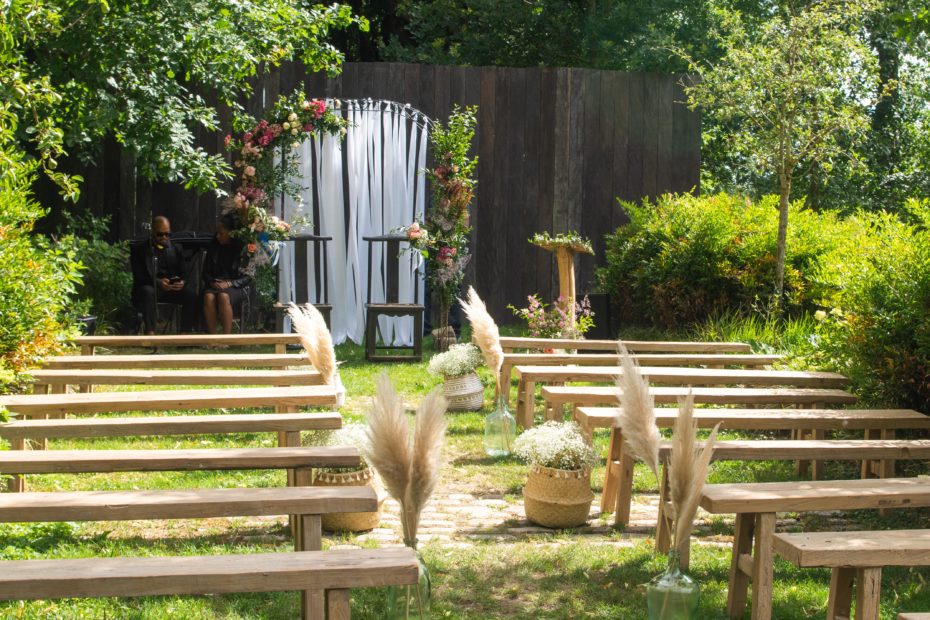 A personalized, original and effortless decoration? Styling of the vibe, research of elements, creation of guest gifts, installation, etc. We take care of everything.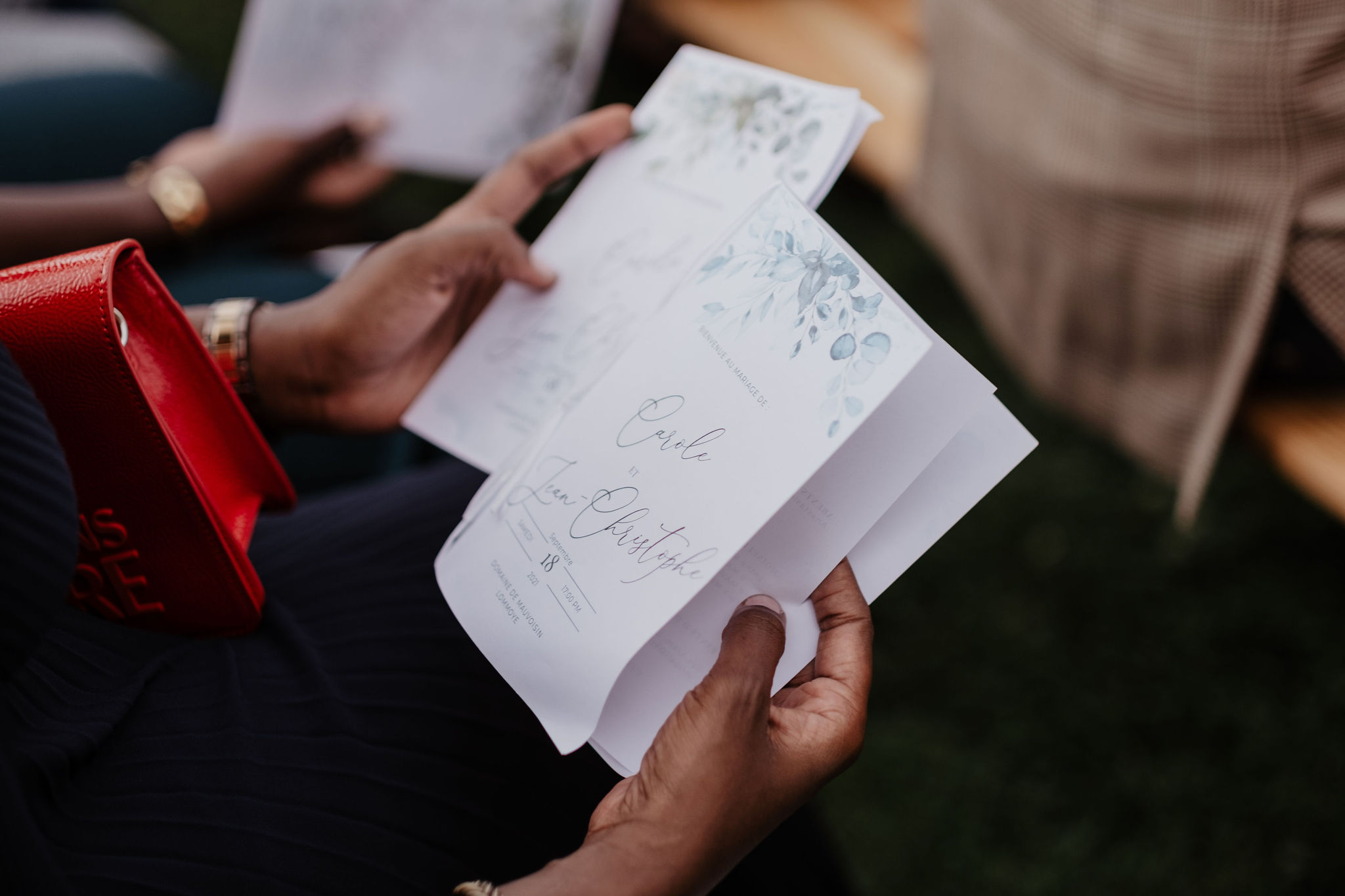 As for the rest of your wedding, you want a unique ceremony. From reflection to the day d and through the writing of this one.